Bethel's Place Empowerment Center

Empowering Individuals and Communities
Since our inception, Bethel's Place has been totally focused on empowering individuals and communities through education and economic advancement and by doing so enhance the quality of life.
Bethel's Place, Inc. is dedicated to empowering communities by holistically equipping the underserved from birth to burial with access to services essential to creating opportunities for generational success.
The mission of Bethel's Place is to be an organization that celebrates families by providing possibilities through collaborative efforts and community involvement.
Building trust through relationships, we firmly believe in the all-sufficient power of God and His working through willing and capable vessels to accomplish great things.
Tons of food given out each year
Volunteers hours given each month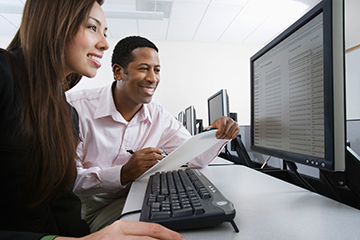 Educational Advancement
Belhaven University
GED preparation
Computer literacy
Spanish education
English as a Second Language
Medical coding and billing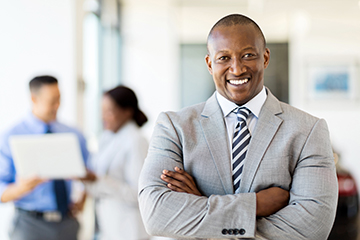 Career and Financial Empowerment
Financial literacy
Job search assistance
Resume writing services
Dress for success
Career fairs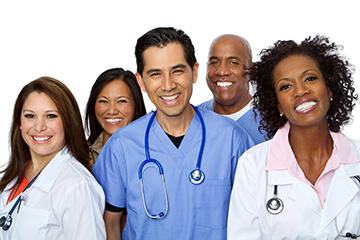 Health and Wellness Programs
Physical and mental health initiatives
Nutrition classes
Professional dental services
Health screenings
Pregnancy care and parenting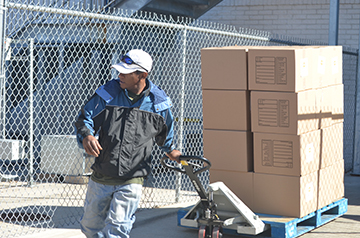 Community Assistance
Food pantry distribution
Community hot meals
Apartment locating
Clothing resale shop