We exist to serve:
Male and female young adults
(ages 18-35)
High school graduates
College students
Married or single
Young professionals
Our Vision
To help young adults determine God's will for their lives.  In return, they will use their spiritual gifts to discover their rightful purpose. For we are GOD's handiwork, created in Christ Jesus for good works, which GOD prepared in advance for us to do (Ephesians 2:10).
Our Purpose
To lead young adults to Christ and equip them to serve as future leaders in the church and in the community.
It's time for class…
Join us on Sunday!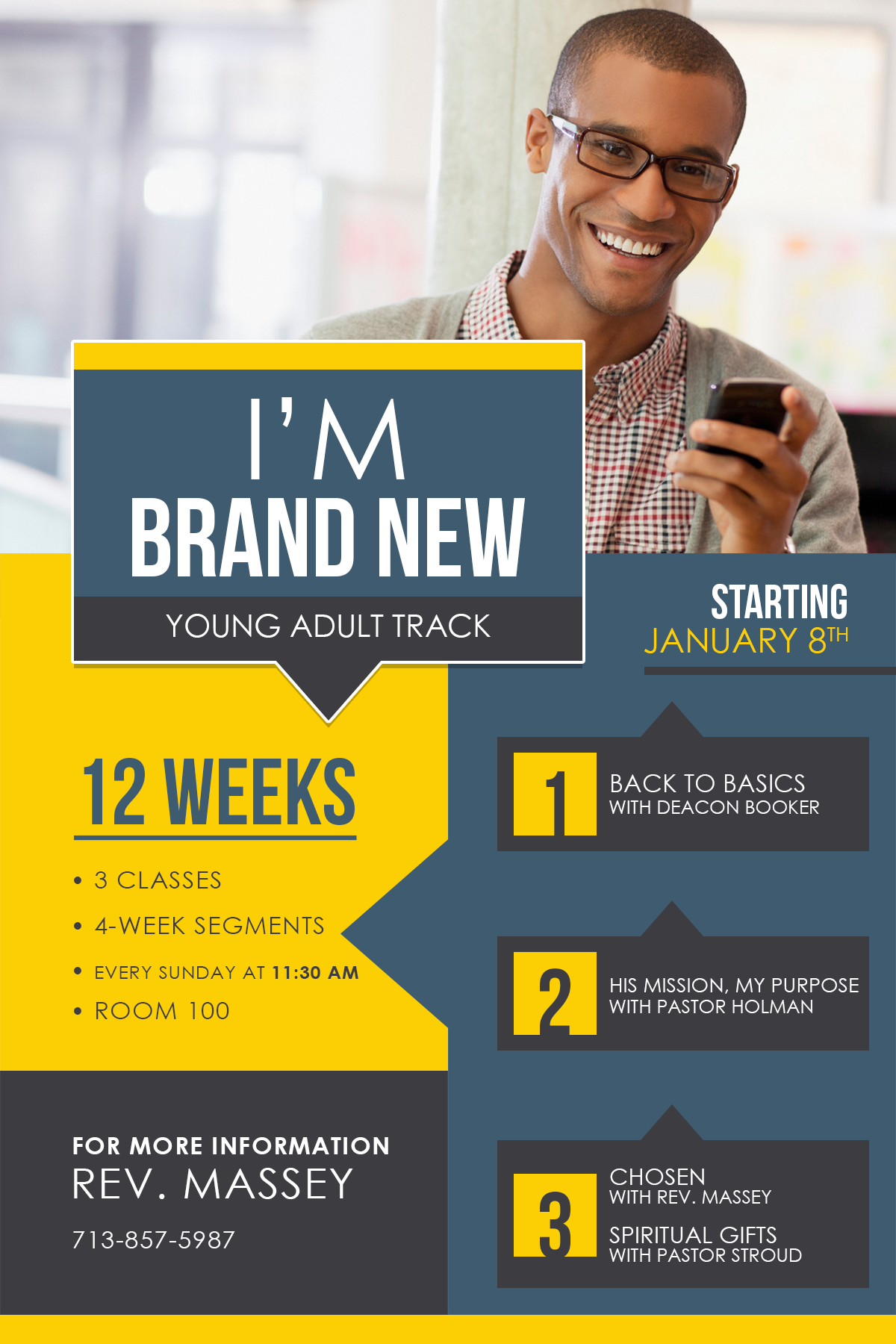 Am·pli·fy
To

make

larger,

greater,

 

stronger.
We teach young adults that through Christ they are Alive, Moving, Purposed, Empowered and Delivered (AMPED) by providing them the opportunity to connect and grow with other young adults and by serving together for a meaningful purpose. Our goal is to encourage one another, equip our community, and succeed in God's purpose for our lives.
AMPED Sunday School Classes
Join us Sundays at 11:30 a.m. in Room 100
In Your Feelings
A 12-week class that tackles
 real-life issues and addresses these
 three topics:
Emotions
Leadership
Finances
I'm Brand New
A 12-week class addressing these three topics:
Spiritual Gifts
His Will, My Purpose
Christian Basics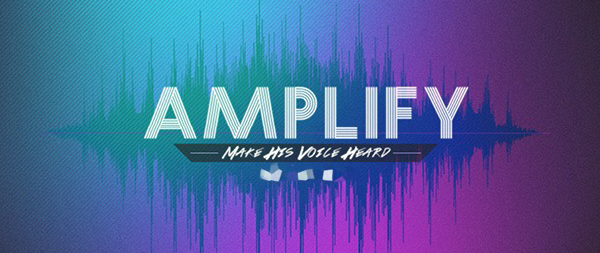 AMPED Fridays
(Praise, Worship, The Word)
Are you ready to get AMPED for Christ?! Join us for spoken word, praise dance, the Word, praise and worship and more! First Fridays in June and July! Let's fellowship and lift Him higher together!
Other Ministry Activities 
Just Say Yes!
An annual event that presents guest speakers, giveaways and tools to help chart the path to home ownership and business ownership.
College Night
Whether you are graduating high school or a college senior, College Nights offer a great way to energize students regarding their college plans. They also give us the opportunity to connect with the graduates before they leave. Join us for this awesome event every summer, and wear your favorite college shirt or spirit wear!
Outings and Game Nights
From bowling and skating, to eating out and hosting potlucks, we do it all! Sometimes it's great to fellowship outside the four walls of the church and connect with each other in different settings. We understand that young adults are an active and exciting group, and we try to connect with them as such.
College Connect Care Packages
Life on college campus can be an exciting and new experience! Sometimes, it can also be a bit challenging. Every August, College Connect sends students off with a word of encouragement and a care package filled with non-perishable food items, toiletries and more.
Mentorships
Mentoring and counseling is available for those in need. Please contact Rev. Massey or Sis. Massey to be connected to a counselor.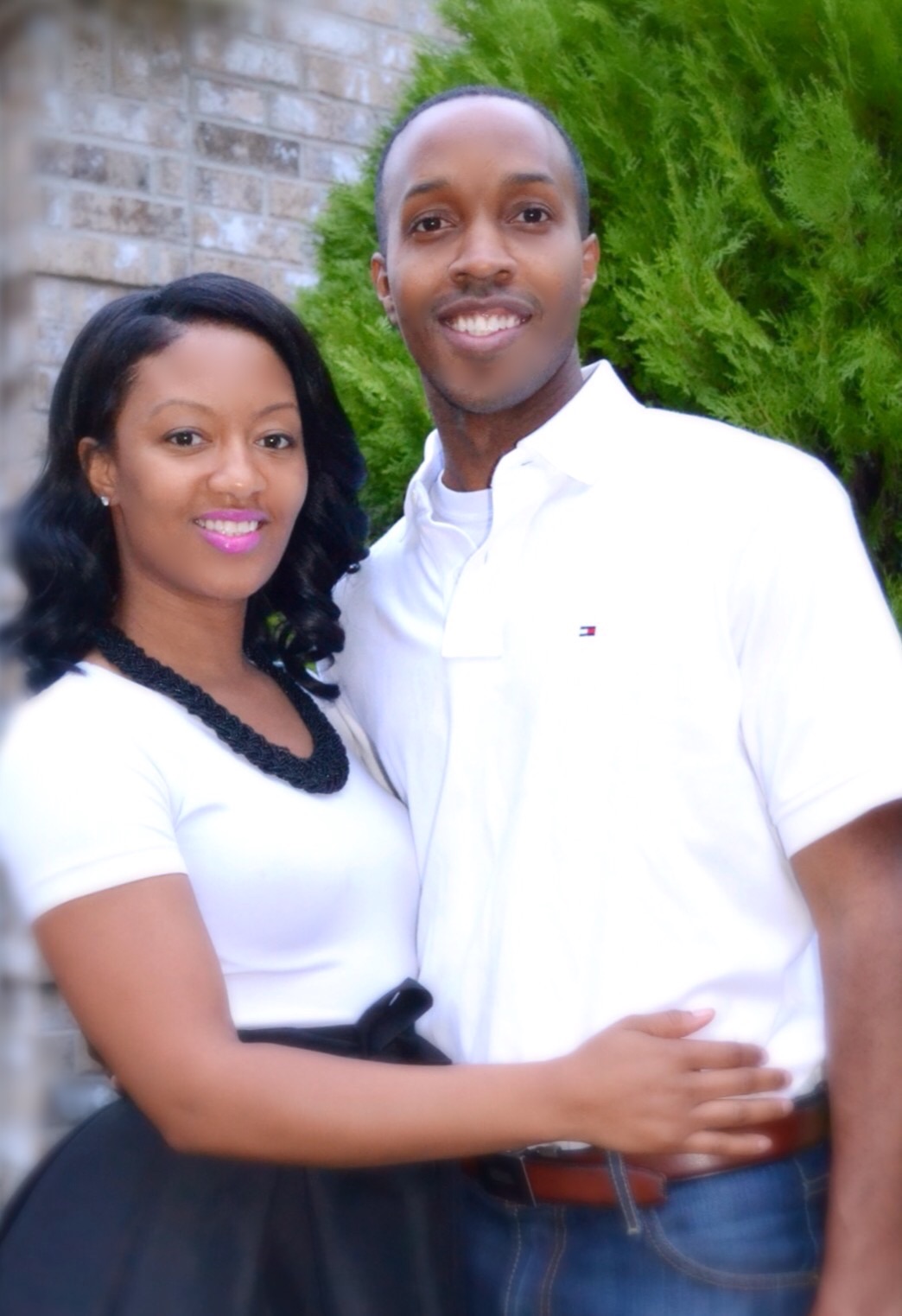 "We understand that young adulthood can be a time of transition. We want to grow with you and help you find your place within the body. If you are ages 18-35 this is the ministry for you

!"
Rev. DeAndre and Sis. Pamela Massey
Young Adult Directors
(713) 857-5987

ddmassey83@gmail.com
Other Ministry Contacts:
Sis. Charlene Jackson


Administration and Hospitality


(832) 503-0722


shel7char@gmail.com
Sis. Yolanda Williams


Young Adult Choir and Events
(832) 654-0804


y

olandarwilliams@msn.com
Sis. Monica Womack


Special Projects Coordinator


m

rs.womackjr@gmail.com
Kaila Brown
Praise Dance and Mime

(832) 367-5950