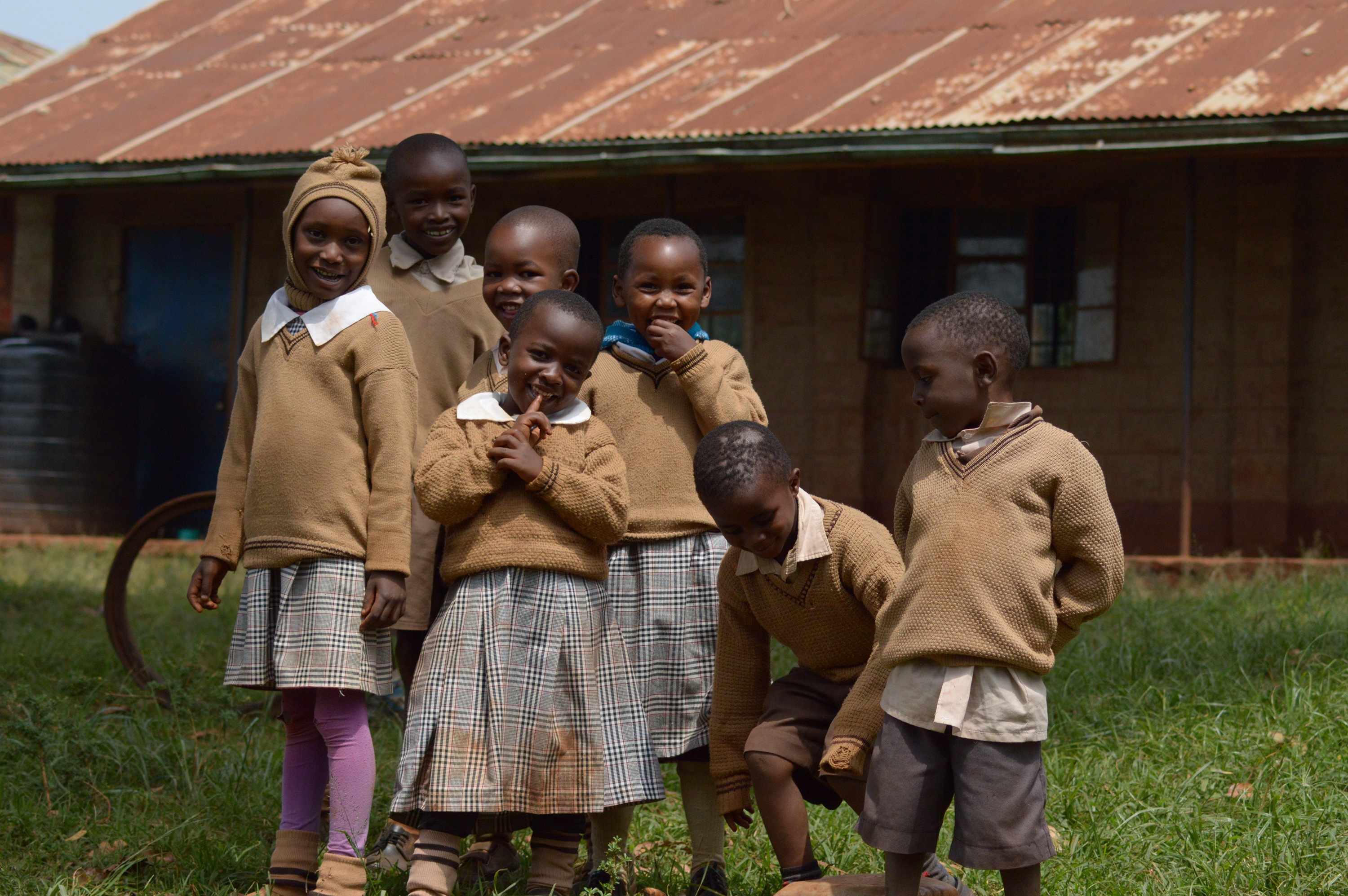 It's a mission about love.
Compassion International is a child-advocacy ministry that pairs compassionate people with those who are suffering from poverty. The Church at Bethel's Family has partnered with Compassion International to sponsor a minimum of 250 impoverished children, living in the slums of Kenya, Africa, that our senior pastor Walter August Jr. and the Bethel's Global Reach missions team have seen first hand.
The heart of Bethel's Family is to be an instrument of the Kingdom of God and to allow as many children as possible to experience the love of God and rise above their circumstances. Here is how you can help. Your tax-deductible contribution of just $38 a month connects a child living in poverty with a loving, church-based sponsorship program and provides:
Medical checkups, which often save lives

Nutritious food

Health and hygiene training

Educational assistance

Access to special services like surgeries and disaster relief

Mentoring to help children discover their incredible value as God's children

Most important of all, your sponsored child will hear about Jesus Christ and be encouraged to develop a lifelong relationship with God.
When you sponsor a child, you'll receive your child's photo, personal story and a child sponsorship packet by mail in approximately 10 days.
Compassion International is the world's leading authority in holistic child development through sponsorship. Holistic child development means they begin, in some cases, with prenatal care and go all the way through leadership development for qualified young adults. It means they take a long-term approach to what they do and go beyond simple involvement in the lives of the children and families we serve.
For more information about Compassion International,visit www.compassion.com.
To learn more about sponsoring a child through The Church at Bethel's Family, please call Sandra Sherrod at (713) 729-0125, ext. 304 or email her at ssherrod@bethelsfamily.org.