Over 1,500 missionaries deployed to foreign mission fields around the world.
Just like them, you too have the power to help countless people around the world.
Partner with Bethel's Global Reach as we reach every nation, every city, every day with the Gospel of Jesus Christ.
People fed each month through our food distribution pantry
Students impacted by our Pathways to Success Program
Bethel's Family of Organizations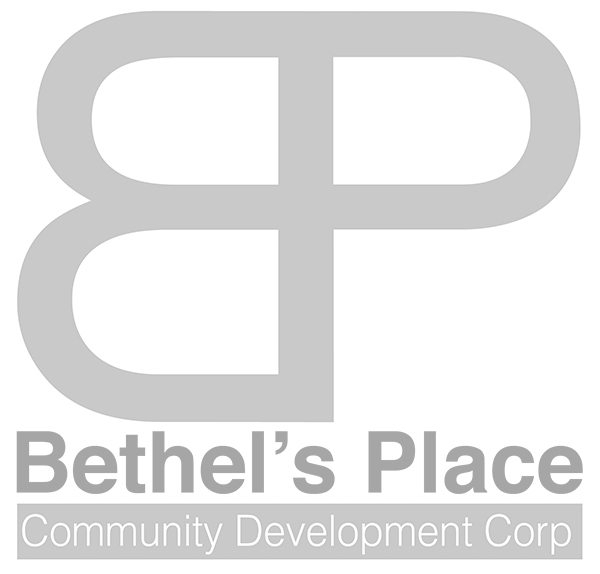 Dedicated to educating individuals and preparing them for economic advancement, while creating opportunities for generational success.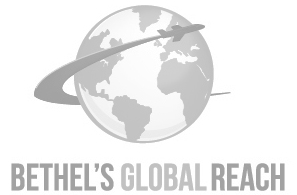 Taking the life-changing message of Christ to people of all ages, and all walks of life—discipling nations, feeding the hungry, clothing the poor, and ministering to the elderly, widows, orphans, and prisoners.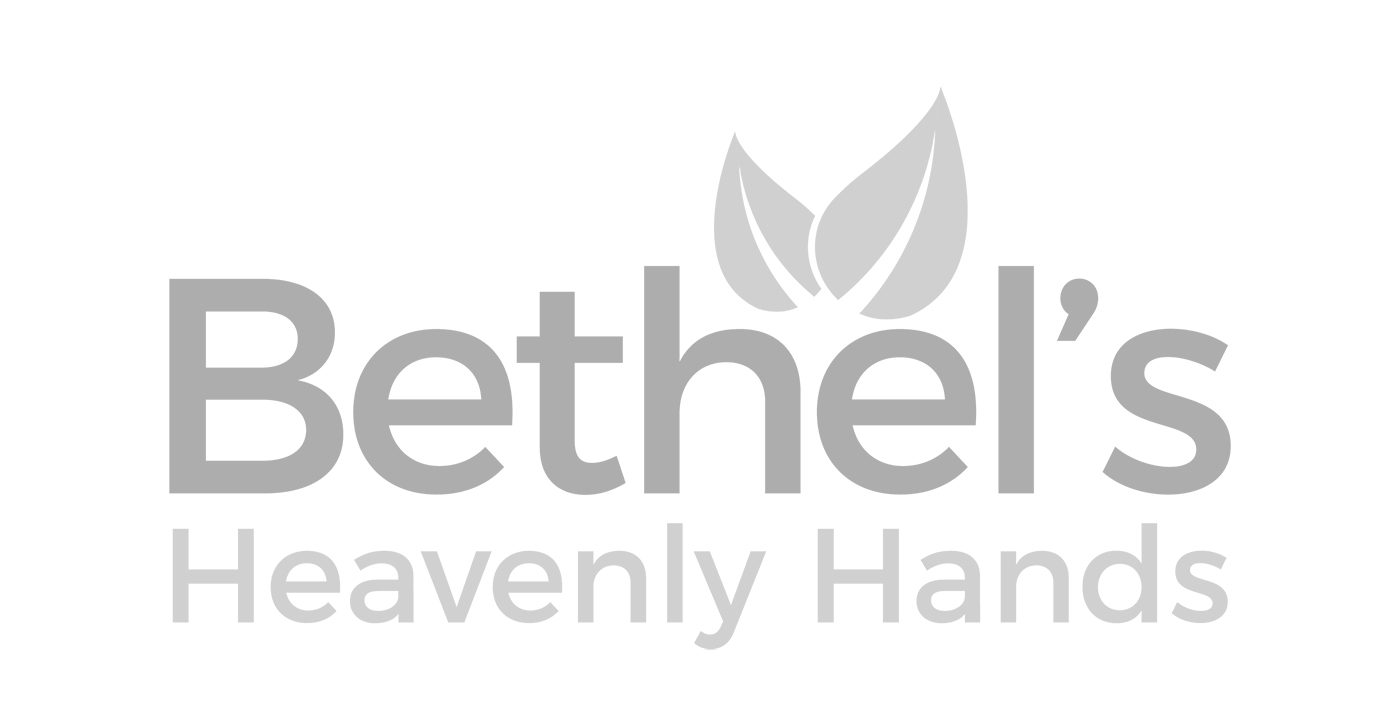 Supporting individuals and families by meeting the basic human need for food, clothing, and shelter. Our goal is to promote economic self-sufficiency, empowerment and overall improvement.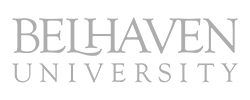 A Christian liberal arts university dedicated to excellence in Christian higher education and nationally accredited in all four of the arts: dance, music, theatre and visual art.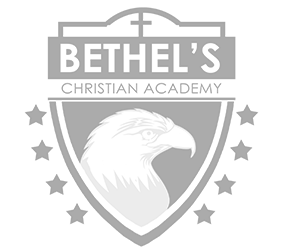 Teaching Children to Soar
Promoting the spirit of individual excellence through quality instruction and Bible-based programs to build confidence and love of learning.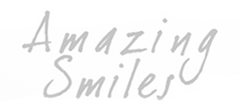 Located in Southwest Houston and Sugar Land, our team is dedicated to helping individuals obtain and maintain an exceptional level of oral health and total well-being.
God answers prayer. No matter what you may be facing today,
we are ready to stand with you in faith.