Counseling and Grief Ministry

Where no counsel is, the people fall: but in the multitude of counsellers there is safety.
Proverbs 11:14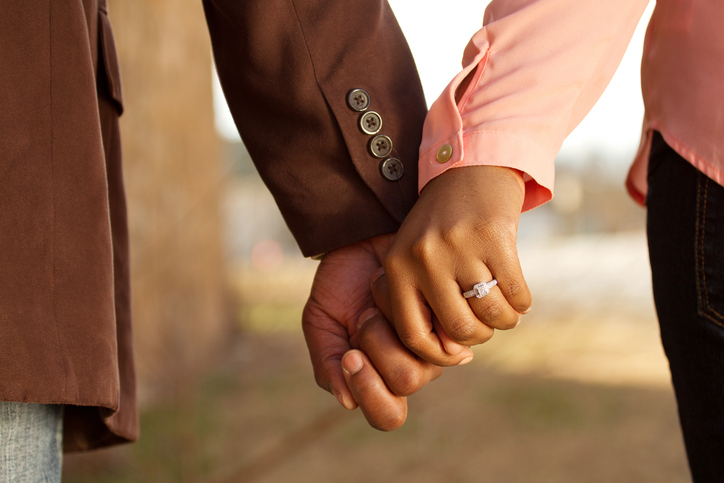 Marriage Counseling Intake Forms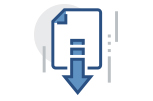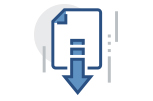 Biblical Counseling
When dealing with personal, family or life challenges, you don't have to face them alone. Biblical counseling, with experienced counselors, is available to address issues, confidentially, in a safe environment. Our team is dedicated to helping individuals, couples and families experience personal freedom, emotional wellness and healthy relationships.
Pre-marriage/Marriage

Separation/Divorce

Grief

PTSD

Depression

Drug abuse

Finding your identity in Christ
Suicide

Rape and date rape

Molestation

Incest

Sexual addiction

Sexual immorality

Pornography
Emotional Wellness and Grief Counseling
This counseling provides a safe place of comfort and support for those individuals in need of help, hope and healing as they cope with the death of a loved one. We also come alongside individuals and families who are stuck in a place that causes internal dissidence: pain, anxiety, grief, anger, depression, guilt and other disorders.
Emotional Wellness and Grief Counseling provides culturally competent, holistic and wellness-focused services that promote adult-emotional development, prevent progression of mental health challenges, and address social-emotional problems that currently exist. We do this by using strategies; by facilitating mental health services for those who need them; and by continuing to strive for excellence in supporting mental health for members of our community. 
We meet you where you are, without judging, become your confidant and with God's power, move you out of your shadow of death. We also offer referrals, when necessary, at no costs to you. We are in partnership with Grief Share, and group counseling sessions are available for grief support.
Grief Share, an arm of Emotional Wellness and Grief Counseling, is a friendly, caring group of people who will walk alongside you through life's most difficult experiences. You don't have to go through the grieving process alone. Grief Share seminars and support groups are led by trained people who understand what you are going through and who genuinely want to help you. You'll gain access to valuable Grief Share resources to help you recover from your loss and support you in moving forward.
Pastor Frank and Patricia McGhee

(281) 543-1601
Paulette Bray

(281) 980-6188
Premarital Counseling
Our goal is to prepare couples for marriage. You'll discover the joy of learning and knowing your fiancé at levels you never imagined. You'll know how to apply and experience God's Word as it relates to dating and marriage. Ultimately, you'll discover if you indeed are "fit to be tied." We aim to make this ministry available not only to our church, but to our immediate community and beyond, so that everyone can know and understand the importance and the joys of marriage.
Pastor Bryan and Benita Norsworthy

(281) 431-1527
Marriage Counseling
This counseling helps couples discover God's original plan for their marriage that they might become doers of His Word in their relationships. Couples must move from "knowing what to do" to "doing what they know," and in the process, healing can take place.
The heart of the ministry is that all marriages at The Church at Bethel's Family come under the authority and power of God's Word and are led by the Holy Spirit, in order for their marriages to reflect Christ's relationship to the Church (Ephesians 5:21-33).
In addition to counseling, the Marriage Ministry offers an inspiring and enlightening Sunday School class for married couples. Class is held every Sunday at 9:45 a.m. in the Youth Worship Center.
Pastor Frank and Patricia McGhee

(281) 543-1601
Individual Counseling
The counseling team provides biblical counseling for individuals who need help with:
turning away from sin and embracing the experience of divine forgiveness
stimulating spiritual growth
modeling Christian standards and attitudes
improving interpersonal relationships
We aim to lead counselees toward biblical wisdom to instill a sense of responsibility, guide sound decision-making and expedite problem solving in times of crisis.
Men's counseling:

Deacon Clark Booker
(713) 501-9750
Women's counseling:
Priscilla Booker

 
(713) 729-0125, ext. 306
Youth Counseling
Our heart for the youth at The Church at Bethel's Family is to know Christ and His Word and to understand that His Word speaks to every situation they will ever encounter (1 Corinthians 10:13).  We aim to help our youth discover that problems are avenues by which the Holy Spirit convicts them to acknowledge their human limitations and declare their need for God's wisdom and power in their lives. This biblical counseling can take place in scheduled sessions or informal conversations and should result in our youth experiencing the hope and healing that God offers in His Word.
Maggie Johnson

(281) 468-6550