Our Vision
The Women's Ministry is dedicated to glorifying God by touching women's hearts to apply God's truths to their lives. We aspire to see women intimately know Jesus Christ, and we seek to make Him known through discipleship, diligent prayer, study and application of the scripture, through developing and using our gifts in service and through loving relationships.
Our Purpose
To equip women toward spiritual maturity; to fellowship with one another; to be an example of Jesus Christ to family, friends and others; to serve the Body of Christ through church involvement; and to impact our communities and the world at-large through local and global missions. (Matthew 28:19-20)
Women's Bible Studies
Class is in session!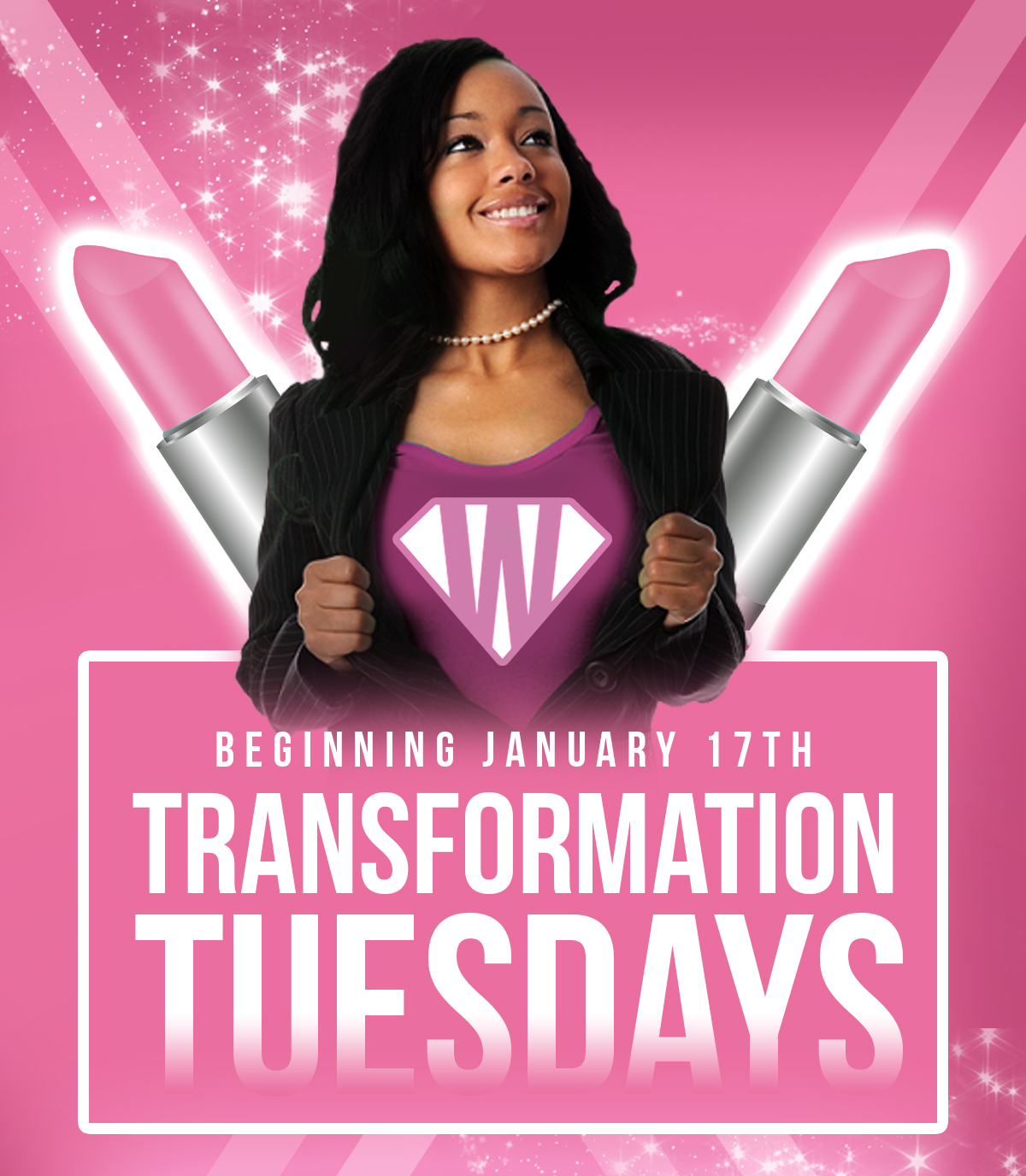 Women of Worship (WOW)
Producing women of good character whose lifestyle identifies them as daughters of the Most High God
The Women's Ministry provides a holistic approach and an environment where sisters help one another, by refraining from the things that cause division. We share our lives, our wisdom, and we make room for each other as we all press forward to be stronger believers.
As we begin to continue to develop our Women's Ministry, we will consider the women in our church, their lifestyles and life phases, their needs, and their gifts and talents. In carrying out our purpose, Women's Ministry supports the purpose of the entire church. Because of the diversity of women, a ministry to women must be diverse in content and options of activities offered.
Are you ready for a WOW experience?
Three times a year, the Women's Ministry will host an an all-women worship service for all ages. This is where sisters connect with God and each other through worship, fellowship and teaching that's geared toward the woman's essence.
A series of classes are offered for small group bible studies—usually 10-week studies. There are a number of classes to choose from for women seeking to live for Christ and learn more about God's word.
A refreshing getaway is held once a year to offer a relaxing, revitalizing and refreshing time in God's presence. The retreat is normally held in the month of October.
Follow us on Facebook!
We put the
WOW

in social media!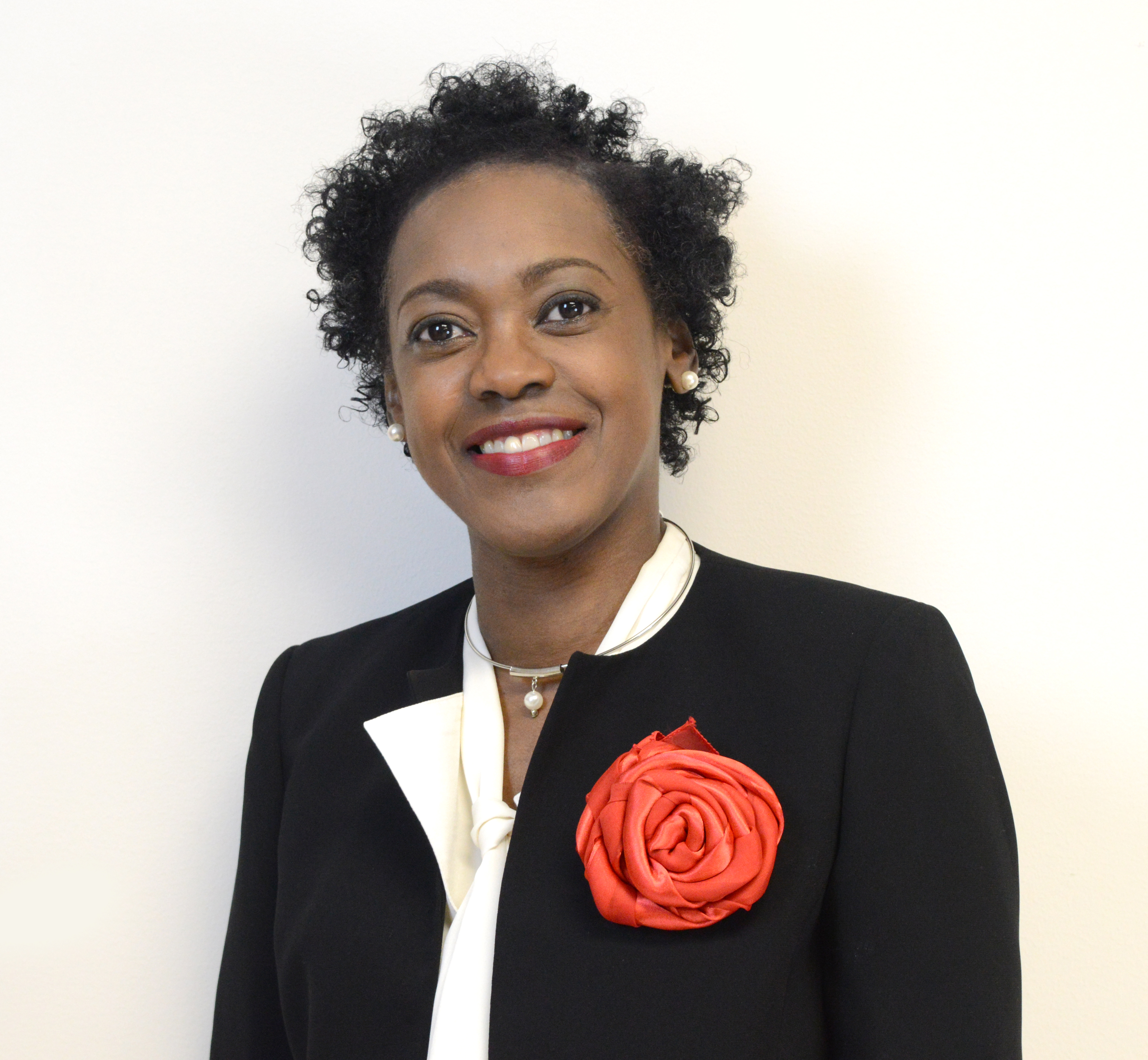 "We invite you to serve with us! Let's grow stronger in the Lord together as sisters and walk confidently and beautifully as daughters of the King!"
Sis. Priscilla Booker
Women's Ministry Director
(713) 729-0125, ext. 306
pbooker@bethelsfamily.org
Women's Retreat

RESCHEDULED
Register online today: 


A

pril 19-21, 2018