Download the App
Stay connected to your church family wherever you are!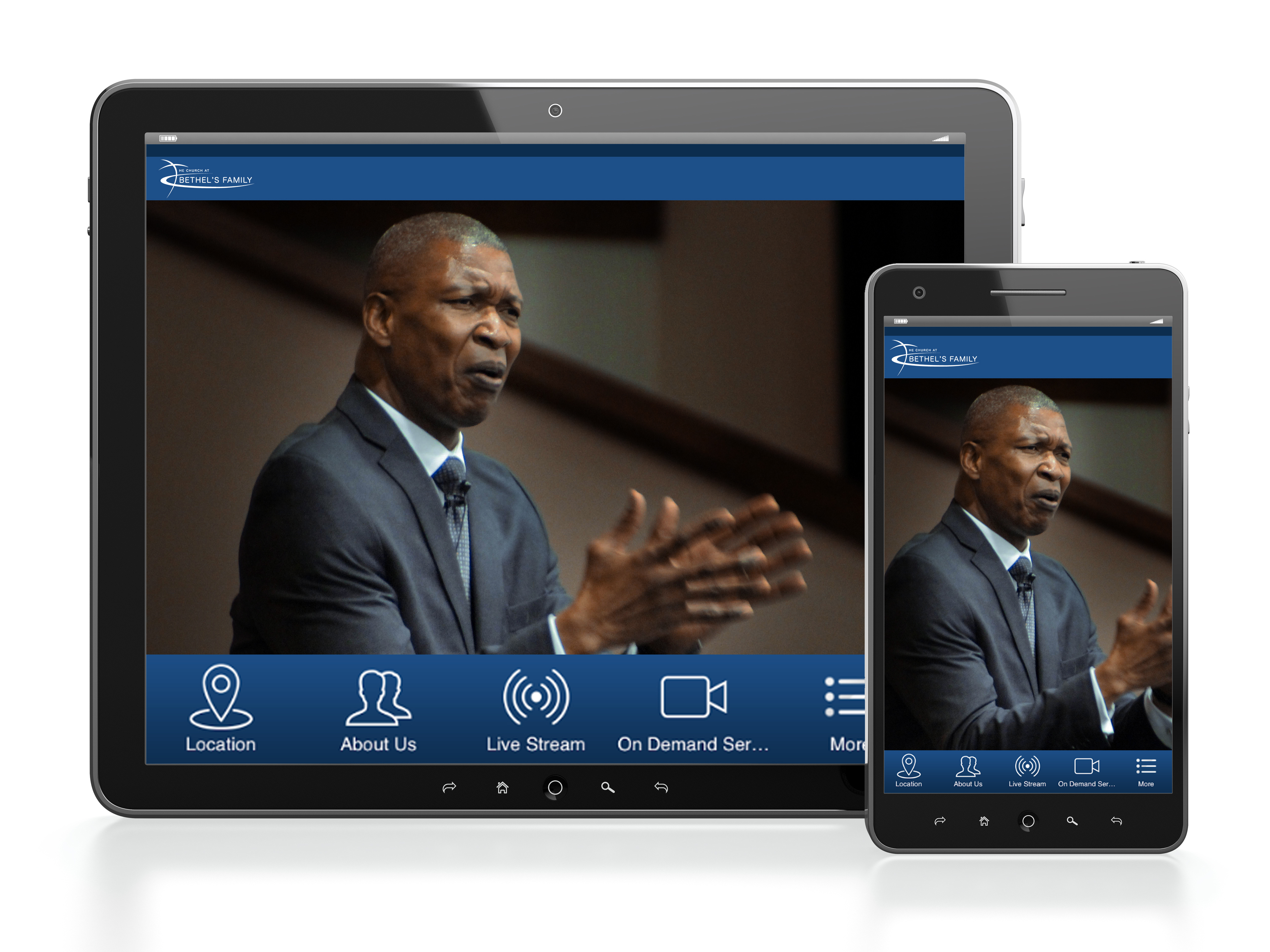 The Church at Bethel's Family is filled with opportunities for spiritual growth and excitement that transcends generations!
We offer over 25 major ministries operating within the framework of the church; thereby reaching thousands of people in the Houston metropolitan area and around the world. This app features all you need to stay engaged and connected with The Church at Bethel's Family community! Use the app to share content with your friends via Twitter, Facebook and email and help us spread the love of Jesus Christ!
Features and benefits:
Watch live services
Watch archived sermons
Give your tithes and offerings
Stay informed on what God is doing at
The Church at Bethel's Family
Stay up-to-date with current events
Read the Bible
and so much more…