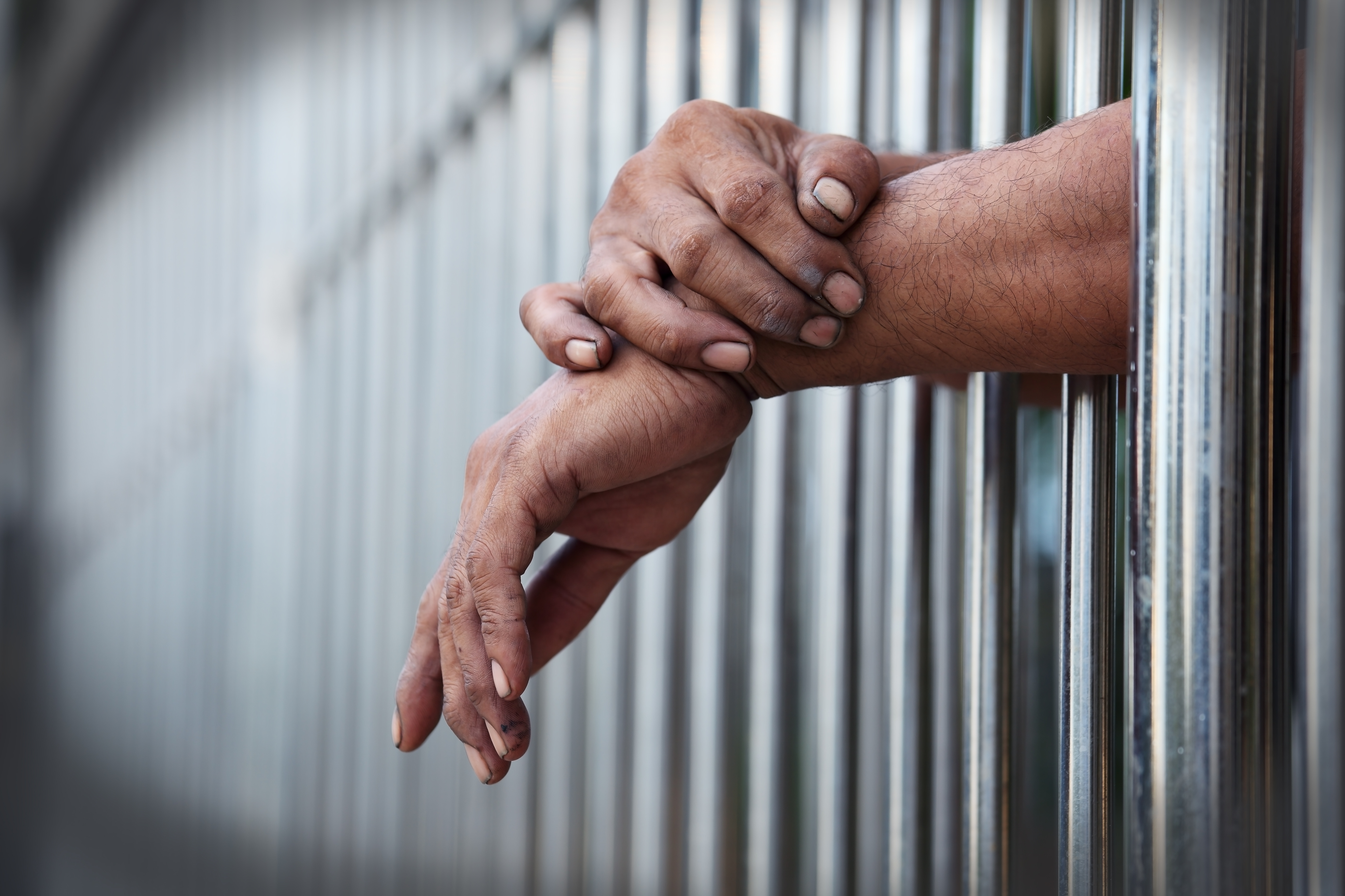 "…The earnest (heartfelt, continued) prayer of a righteous man makes tremendous power available [dynamic in its working]." James 5:16b
The Church at Bethel's Family Prayer Ministry has increased its impact through an outreach opportunity offered by Churches With a Mission (CWAM) International Ministries. Earlier this year, Bethel's Family confirmed a partnership with CWAM through our participation in the Prayer Station Ministry, which is a unique opportunity to serve, assist and pray for the families and loved ones of inmates being held in the Harris County Jail. The Bethel's Family Prayer Ministry leads a team from our church to participate each 3rd Saturday of the month at The Harris County Jail located at 701 N. San Jacinto Street.
If you are interested in being part of what God is doing through the power of prayer, please contact Madelene Boyd at mboyd@bethelsfamily.org.
Also, please remember that our church meets every Saturday at 8:00 a.m. for an hour of powerful prayer in the Youth Sanctuary located at 14442 Fonmeadow Drive.